RAIGARH SAHYOG SAMITI
Registered under the Chhattisgarh society Act. 1973 . which has been working for development of rural tribal Society since 19 Years.
Raigarh Sahyog Samiti, formed on October 20th, 2000 under Society Act and  got registered as a Non-Governmental Voluntary  Organization ( NGO), is dedicated to social and economic welfare of the poor tribal and other under privileged People of the rural regions. Presently our presence is felt in the remote villages of  Raigarh, Jashpur and Balrampur districts of Chhattisgarh. Organization continuously working  since 20 years in Saranagrh, Dharamjaigarh, Tamnar, Duldula, Kunkuri, Manora, Kansabel, Tapkara, Farsabahar, Patthalgaon, Bagicha and Kusmi in 12 block is working with about 18800 families to improve their social & economic welfare. As we firmly believe that Government alone can't Implement all of its programmes successfully at grass root level and fulfil the needs and aspirations of civil society, peoples' participation at the grass root level which is essential for caring, responsible and service delivery network . through our organization NABARD's Wadi ,Dairy, Watershed Programme, Farmers Producer Organization and other training programmes have been successfully conducted by the organization
Development and pervasive use of local resources-men and materials both of the region with a persistent care of environment.Supporting the local professional pursuits in order to generate the spirit of self-sufficiency and self-reliance.Enhancing the quality of life by wide dissemination of education, health care and civil amenities in the rural regions.
We are using various participatory rural evaluating tools to ensure participation of tribal rural communities in their own development.organization encourages people's involvement in the process of improving their own lives. RSS has 5700 nos. of Women members engaged in various income generating activities through various projects & schemes and 34 nos. of Kisan-Clubs with a membership of about 780 nos. of farmers. RSS has been trying hard to touch almost every aspect of the rural tribal lives where it can make a difference in their economic, social and environmental well beings 
Focused on the following areas:
Agriculture, Forestation& Animal husbandry.
Water Resource Development & Watershed management.

livelihood enhancement and capacity building programme.

Women's empowerment.
Infrastructure Head Office Raigarh
Meet Our Lead Instructors
Chief Functionary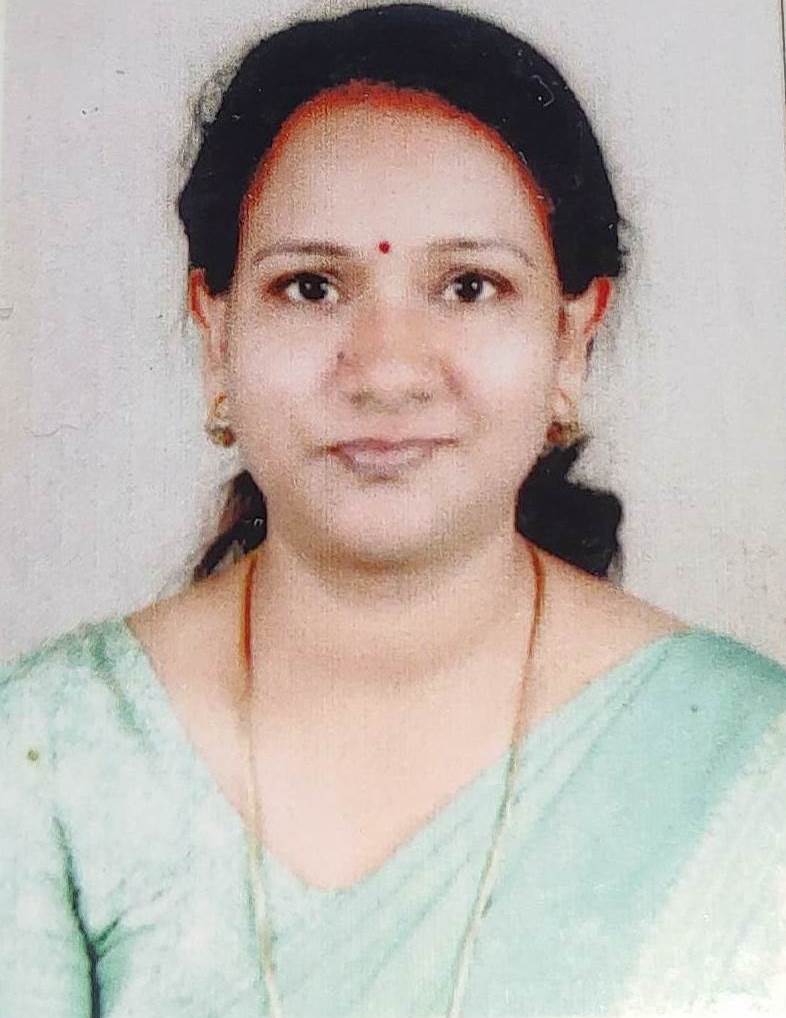 Smt. Archana Shailesh K.Singh
President ,Raigarh Sahyog Samiti
Secretary, Raigarh Sahyog Samiti
18800+
Beneficiaries/families
Village/Post – Dharamjaigarh Block – Dharamjaigarh Dist. – Raigarh (C.G) Pincode- 496116
Village/Post –Kunkuri Block – Kunkuri Dist. –Jashpur (C.G) Pincode- 496225
Village/Post –Patratoli Block – Duldula Dist. – Jashpur (C.G) Pincode- 496334
Village/Post – Kusmi Block – Kusmi Dist. –Balrampur (C.G) Pincode- 497224
Village/Post –Sarangarh Block – Sarangarh Dist. – Raigarh (C.G.)
Village/Post –Patthalgaon Block – Patthalgaon Dist. – Jashpur (C.G.) Pincode- 496118
Village/Post –Manora Block – Manora Dist. – Jashpur (C.G.) Pincode-496330
Village/Post –Kansabel Block – Kansabel Dist. – Jashpur (C.G.) Pincode-496223
Village/Post –Farsabahar Block – Farsabahar Dist. – Jashpur (C.G.) Pincode- 496227
RAIGARH SAHYOG SAMITI Plot No. 5 , Boirdadar RAIGARH (C.G) PIN -496001 Phone/Fax-07762 224057 E-mail: [email protected]