Village Development Programme - "ग्राम उत्थान योजना"
Village Development Programme – "ग्राम उत्थान योजना"     was implemented with the help of NABARD in the year 2000. It is also a symbol of successful early development done by the organization.  The main objective of the scheme was to strengthen the financial system by linking 100% of the families to the bank through self-help groups and Kisan Credit Cards, which was successfully completed.   Number of training programme was organized under the programme in Sarangarh and Dharamjaigarh Block.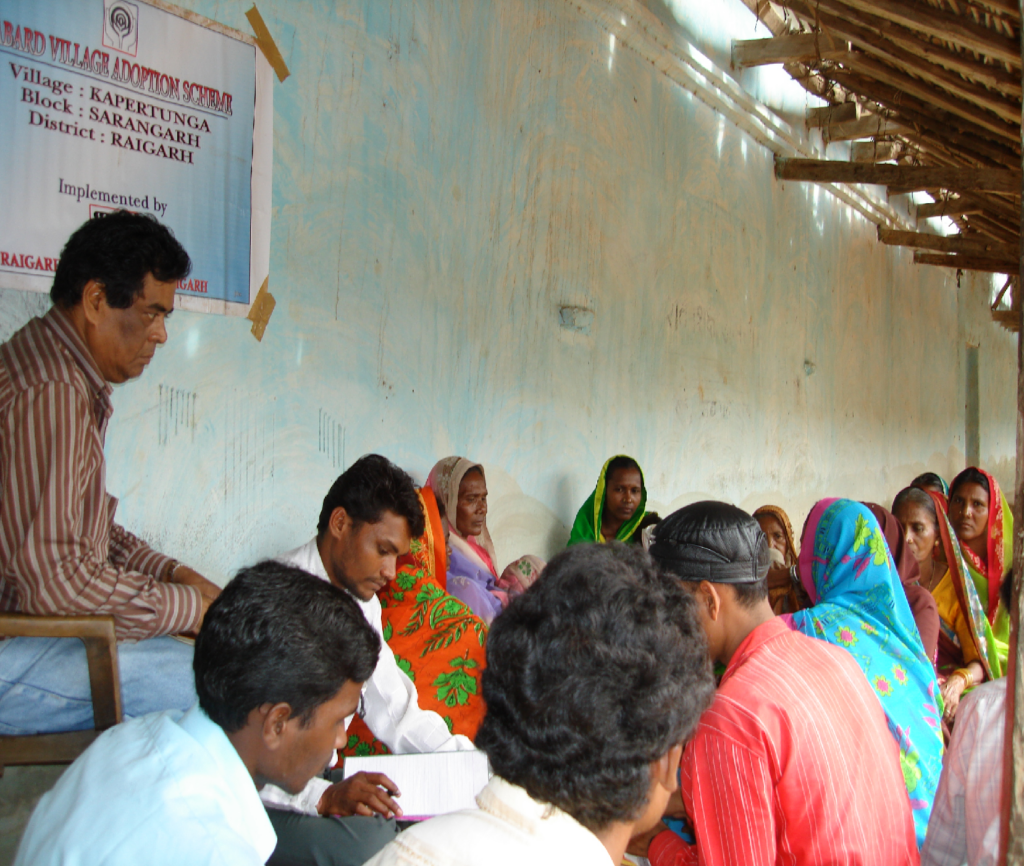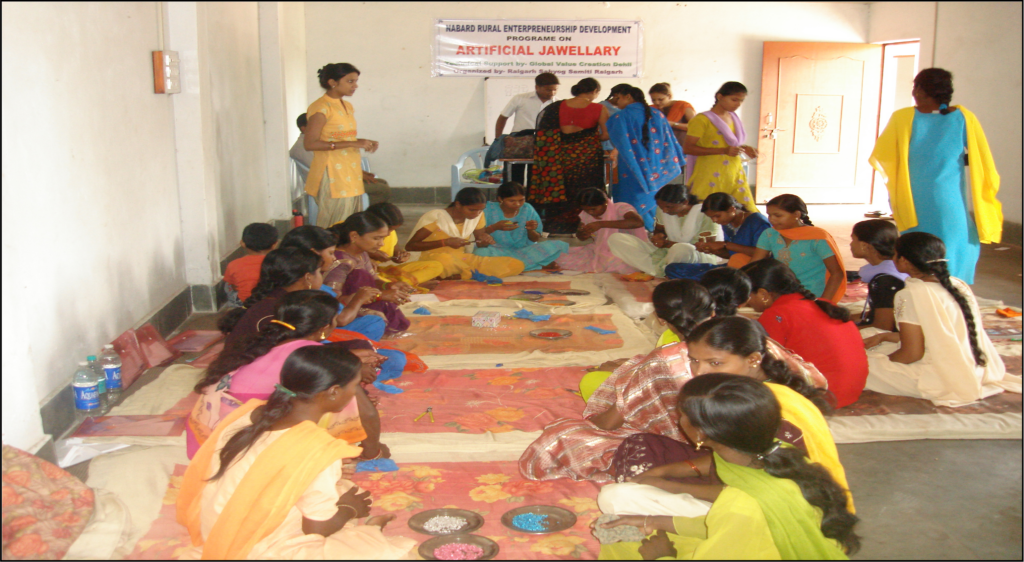 Training for artificial Jewellery
Kisan Club and Kisan credit card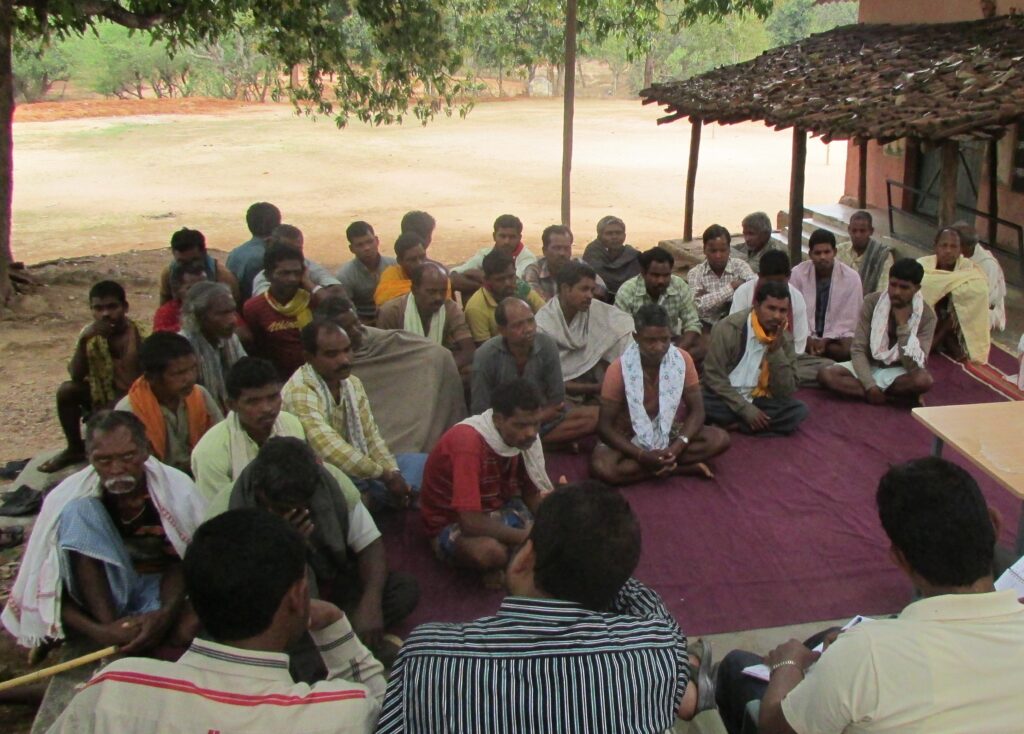 Skill Development Programme
Chhattisgarh state Govt. has initiated  "मुख्यमंत्री कौशल विकास योजना ".   Organization selected as Project facilitate agency (PFA). The objective of this Skill Certification programme is to enable a large number of unemployed youth to take up relevant skill training that helped them in securing a better livelihood.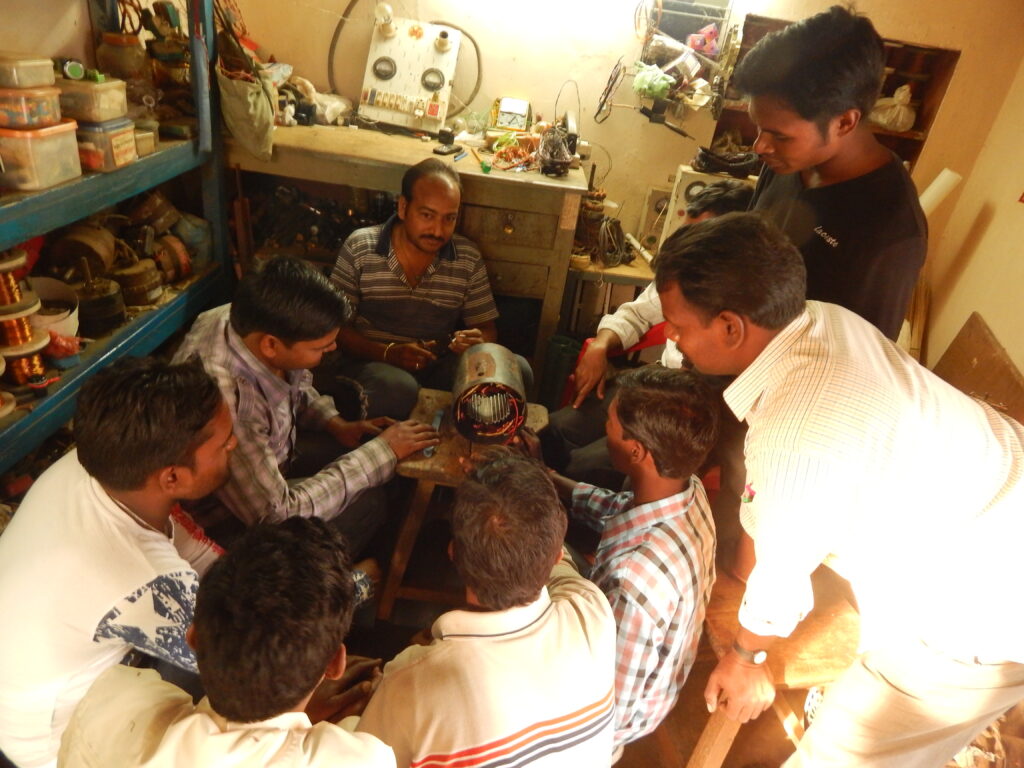 Rural Development with CAPART
CAPART is an autonomous society under the aegis of ministry of Rural Development, Govt. of India, promote voluntary action towards implementation of projects for the enhancement of rural prosperity and act as catalyst for development of technologies appropriate for the rural areas.Organization had held the various skill development programmes through CAPART in sarangarh and Dharamjaigarh block.  number of benificiaries were covered under the projects out of which 50% were female. Formulation of need based, realistic and area specific  programmes has given . This was promoted the participation of local in planning and implementation Which had given effective results.
Chhattisgarh Govertment  implemented this programme through State Health Resources Center at state level. oranization was selected as implementation agency at District level , known as District level Comitee. It was a community based programme. In chhattisgarhi language 'mitanin' means female friend.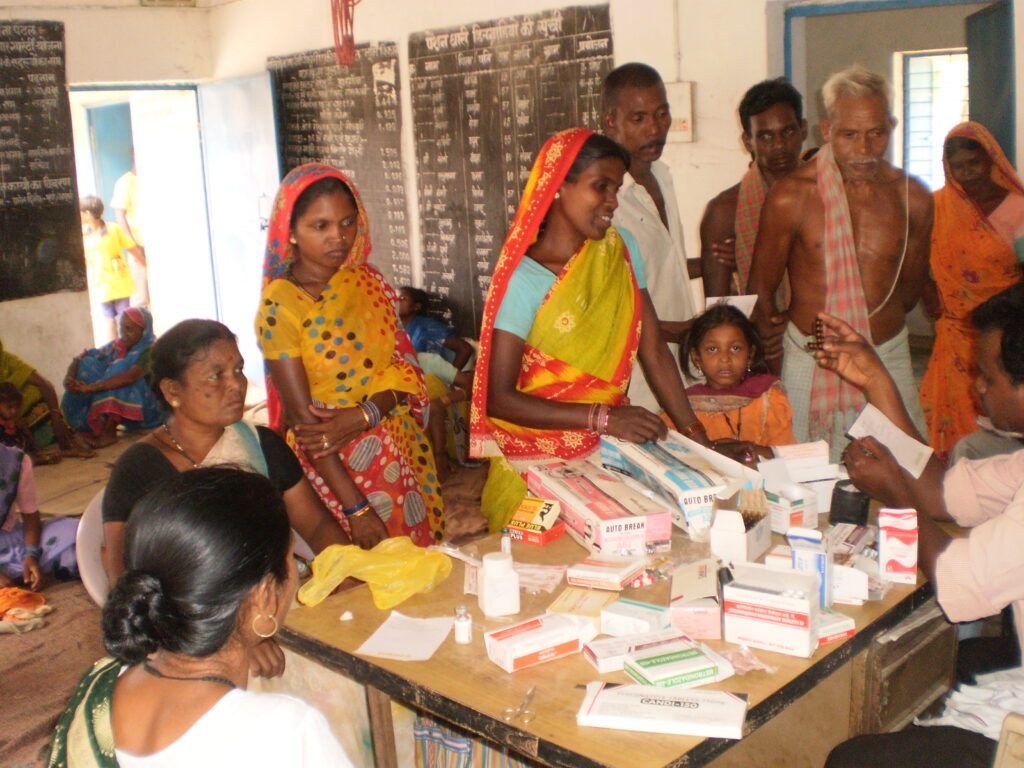 CGDPRP NAWA ANJOR Programme
{"complete"===a.readyState&&t.readyCallback()})),(r=t.source||{}).concatemoji?d(r.concatemoji):r.wpemoji&&r.twemoji&&(d(r.twemoji),d(r.wpemoji)))}(window,document,window._wpemojiSettings);
var tinyMCEPreInit = {
 
baseURL: "http://raigarhsahyog.com/wp-includes/js/tinymce",
 
suffix: ".min",
 
mceInit: {},
 
qtInit: {},
C.G. Tribal Development Programme
function(e,a,t){var r,n,o,i,p=a.createElement("canvas"),s=p.getContext&&p.getContext("2d");function c(e,t){var a=String.fromCharCode;s.clearRect(0,0,p.width,p.height),s.fillText(a.apply(this,e),0,0);var r=p.toDataURL();return